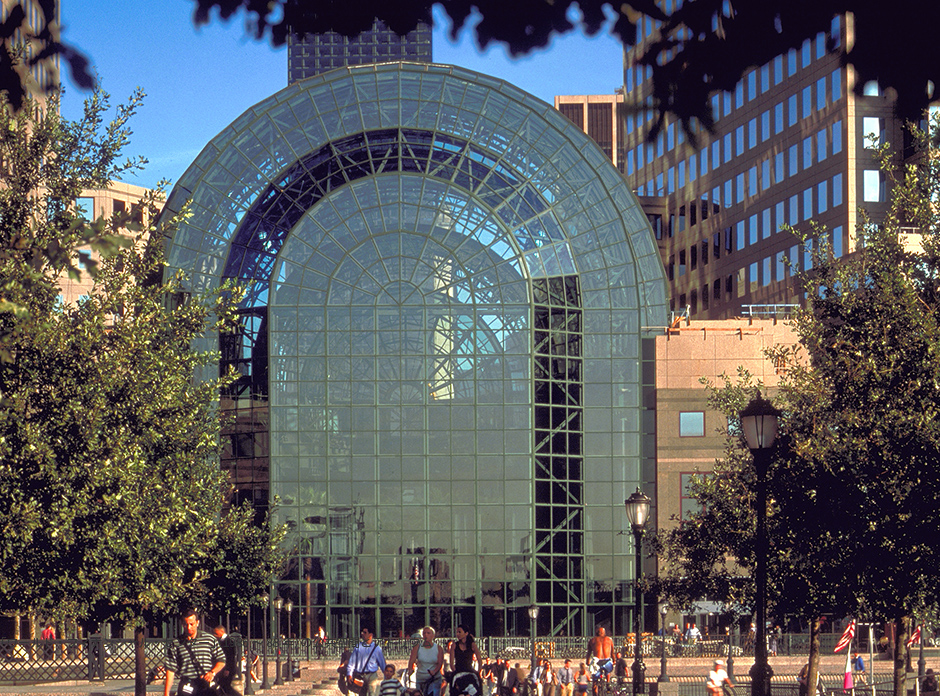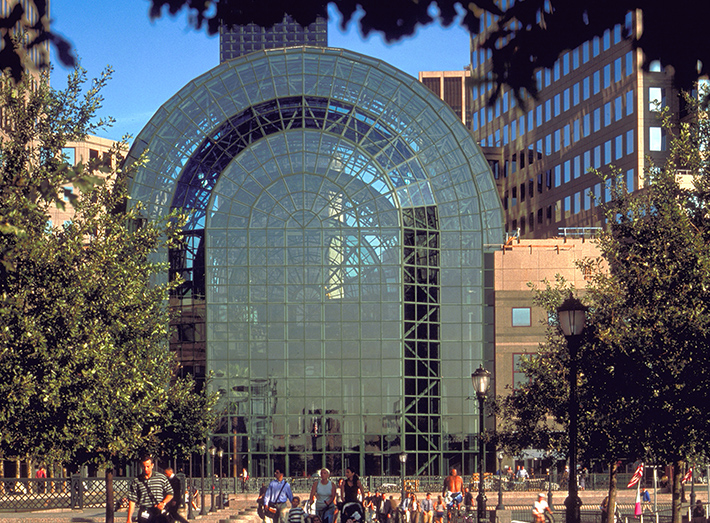 The public space and Atrium of the World Financial center(1988)
Requirements for future creators
Good architects and designers are essential for creating good cities. What would be your message to future generations of architects and designers?
Pelli:
I want to say above all that as architects we have a great responsibility when we design individual buildings because the combination of these buildings shapes future cities.
Buildings shape people, and because each building has an important role assigned to it, we must make buildings as good as they can be in all respects, not just aesthetically, but functionally, ecologically, and from every point of view. Today this process has become extremely complex, but we still must do our best.
What should we do to become good creators of urban space—if you wanted to become a physician, for instance, there are learning programs tailored to that purpose, aren't there? Is it important to see lots of buildings by famous architects, or read plenty of books?
Pelli:
Whether it is medicine or architecture, it is essential to learn from outstanding predecessors. But in order to design urban spaces and their component buildings we need to expand our horizons.
When I was young, I worked for other architects. At the time a main preoccupation was to design buildings to be as functional as possible. But to tell the truth, I now feel that I should have been concerned more about a building's whole context—how it fits into the city, its history, how it affects the sidewalk, and so on—from a broader, more comprehensive perspective.
If there are young people out there who want to become first-class architects and designers, I think it is very important for them to travel and see many different cities and cultures. This may not be the case if you only want to do reasonable work. But if you want to be top-class, it is essential, I think.
-END-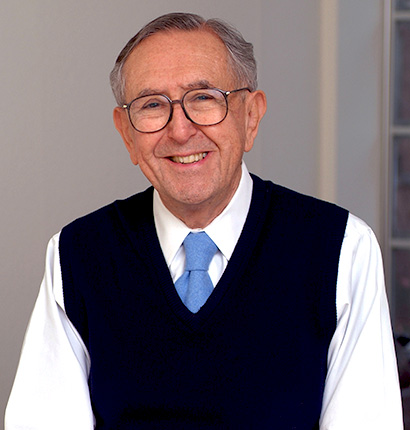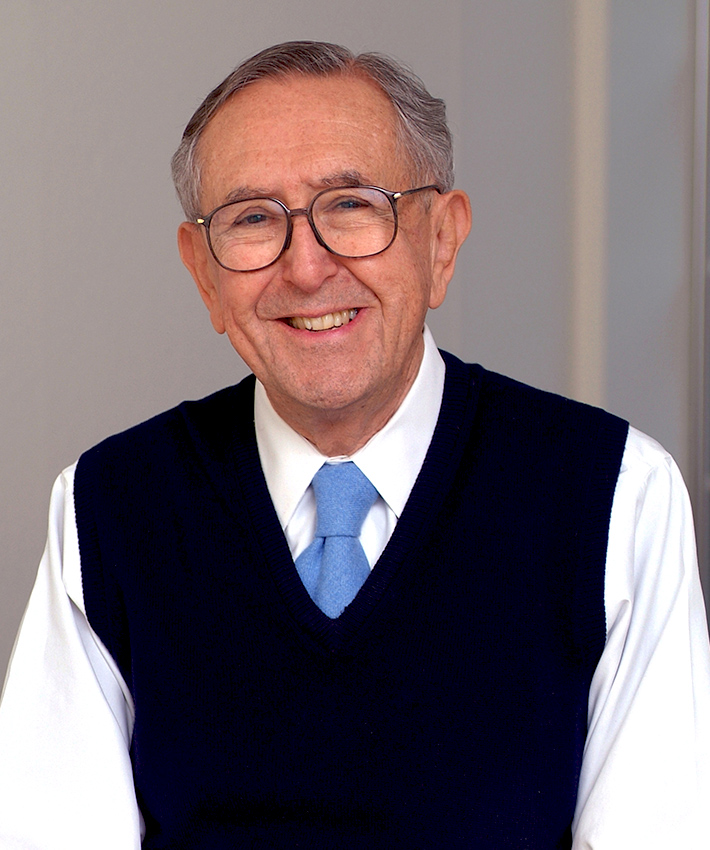 Cesar Pelli
[Notes]
*1

Le Corbusier (1887–1965): Swiss-born architect known as one of the three great masters of modern architecture.

*2

*3

International Style: An architectural style prevalent from the 1920s to the 1950s. International Style eliminated ornamentation, valued balance rather than symmetry, and perceived architecture as space rather than mass. By doing so it aspired to a globally universal style transcending personal and regional leanings.

*4

Cesar Pelli, Observations for Young Architects, (1999, The Monacelli Press)
Photographic credits: Photos marked with an asterisk (※❶) courtesy of Shinkenchiku-sha Co., Ltd. Other photos courtesy of Pelli Clarke Pelli Architects.
The text is based on an interview conducted by Jun Mitsui
Contact
当協会に関するお問い合わせはこちらからお気軽にどうぞ。
お問い合わせ頂いた内容や記入にあたっての個人情報
などは、
お問い合わせ内容に関してのみ利用させて頂き、
それ以外の目的には一切利用致しません。